TIRED OF SITTING ON THE BANK FISHING FOR CUSTOMERS?
We'll Help You Catch The Big Ones!
We narrow your demographics, emphasize your value and identify new opportunities to help your business grow.
Discover NorCal Shoppers, your trusted guide to all things local!
Supporting Our Community, Empowering Business Growth
We are dedicated to fostering community connections and fueling business growth in Glenn and Colusa Counties. Our magazine showcases the best of our vibrant communities, highlighting local businesses, events, and individuals that make our area thrive.
NCS is a locally owned & operated, every door direct mailer reaching everyone who receives mail in Glenn & Colusa, CA.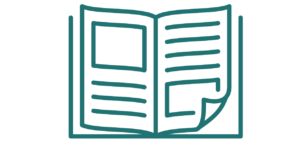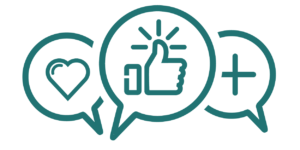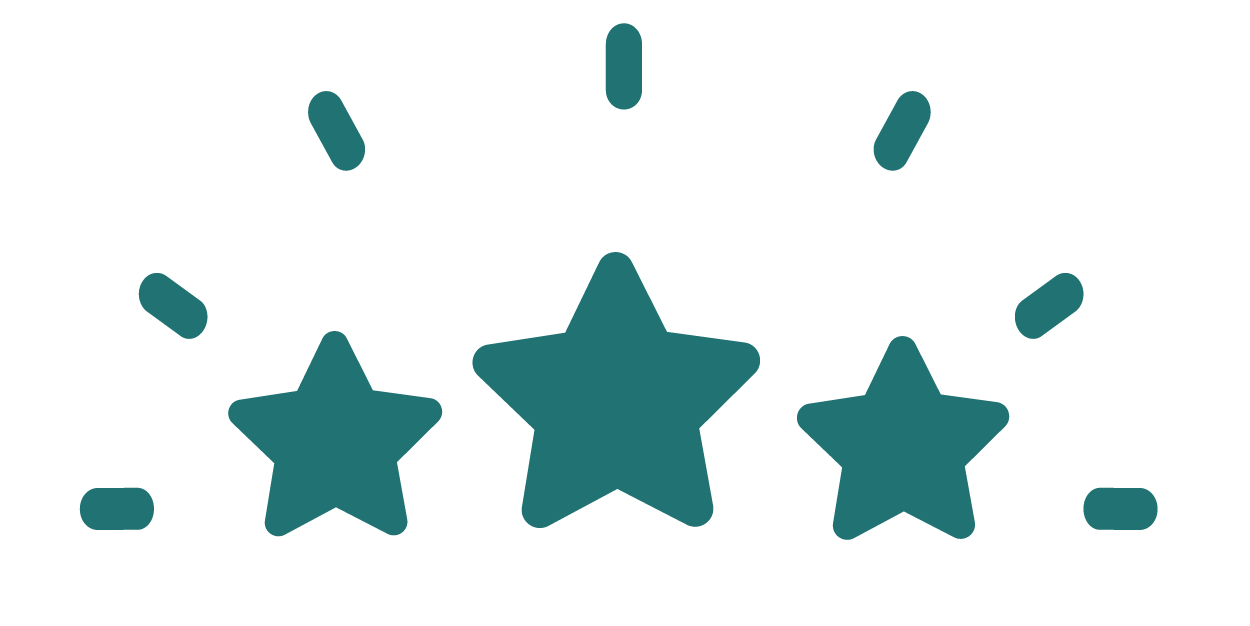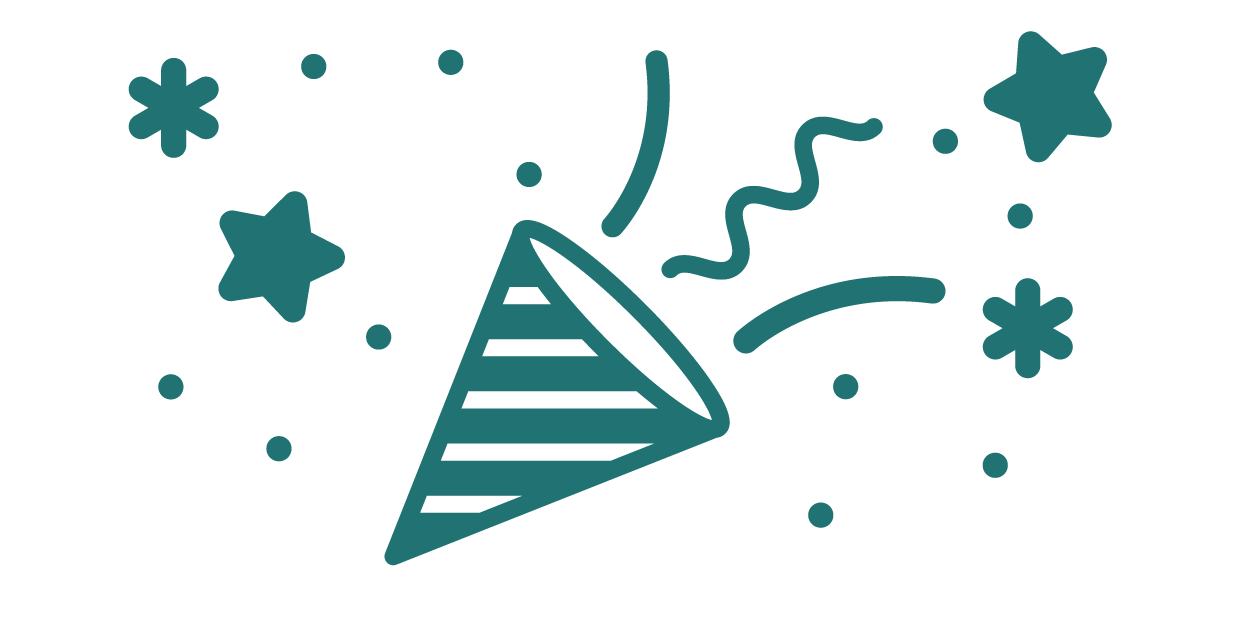 Flexible Plans To Fit Your Budget
From one-time ads to quarterly contracts, we help you discover what's right for your business. We believe in supporting local business owners and helping you become successful in Glenn & Colusa Counties.
Reach Customers for Pennies Per Household
Promote your products, services, and special offers to drive more customers through your doors.
Direct mail remains the most effective way for small businesses to reach their customers. Reach thousands of local residents and connect with your target audience through our every door direct magazine.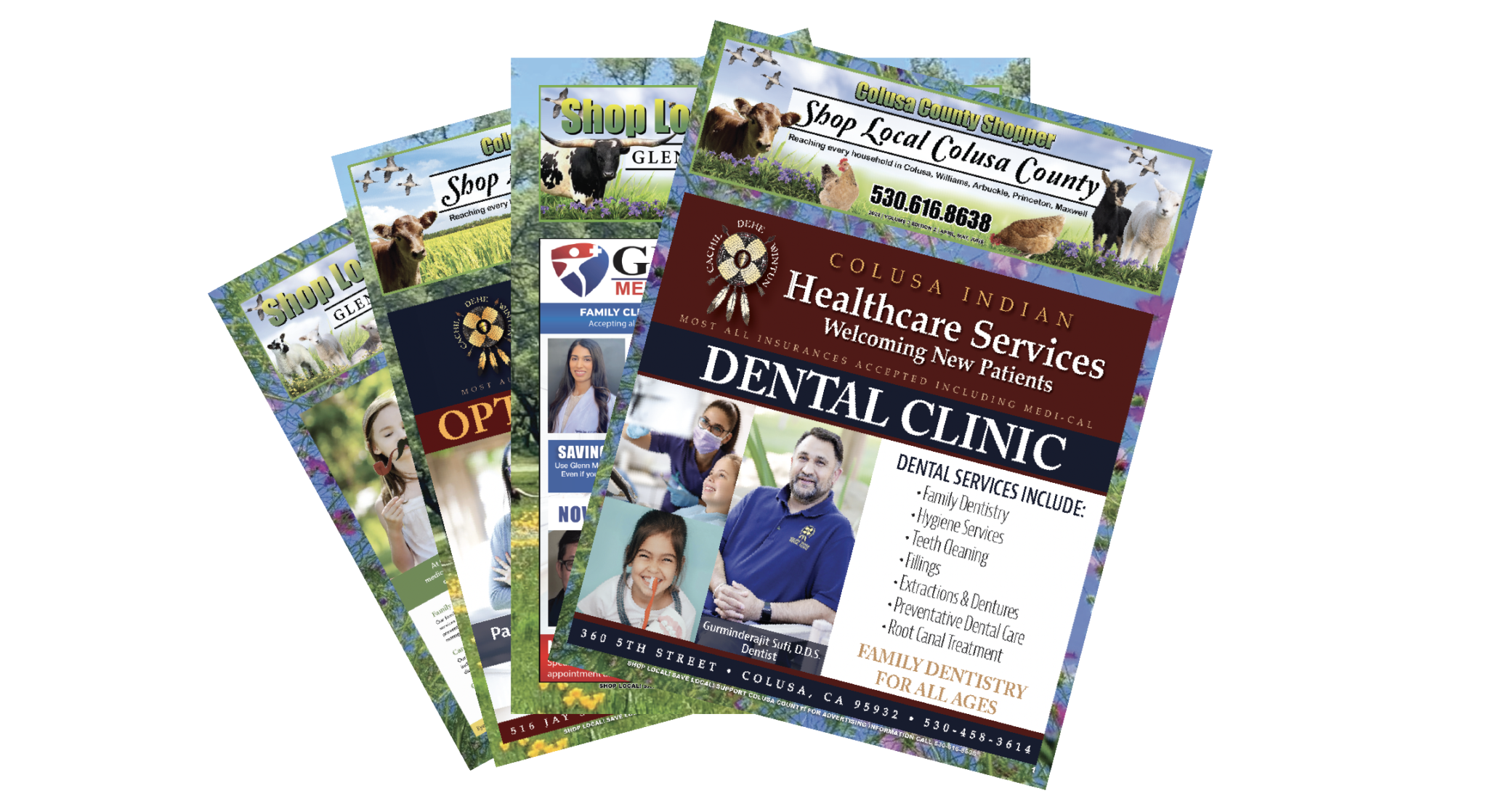 Read Our Recent Shoppers Online
Check out the amazing savings, community activities and more that Glenn and Colusa counties have to offer! 
Holiday season has arrived, don't miss your opportunity to reserve your space in our New Year's Edition! 
Slide
What Our Clients Are Saying
"I loved advertising in the shopper! As a Broker-Associate with Re/Max of Chico, I had great marketing and Advertising available to me on a National and Regional level. But, advertising in the shopper, gave me the local exposure I needed in gaining both new buyers and sellers. It was her excitement and personal interest in our community that first attracted me to Marlena and the Shopper! It was well worth the investment and the consistency to be in the Glenn County Shopper every quarter. Plus I really liked that Marlena went above and beyond with additional digital marketing!"


- Vickie M., Broker-Associate, RE/Max of Chico
Slide
What Our Clients Are Saying
"My experience with Marlena and NorCal Shoppers was nothing short of amazing. Marlena is very passionate about helping businesses in the community and encouraging "Stay, Shop, Save" to keep our communities growing. After running one ad in the quarterly issue I was able to triple my investment. Best of all, there was no contract or pressure to commit to running additional ads. Thank you NCS!"

-Alice K., NSD
Slide
What Our Clients Are Saying
"I absolutely love working with Marlena. She has a way of communicating an experience that people can really relate with. She definitely fast tracked my success through reaching people that I never would have been able to! I always ask new clients where they heard about me and after Marlena worked her marketing magic I kept having new clients saying they found me through her!"

-Stesha K., Blush Salon
Join These Businesses In NorCal Shoppers